Why would you partner up with us?
Every apparel distributors knows that surplus inventory exists; finding a way to rid of the excess and create positive cash flow can sometimes be a challenge. Some likely causes for surplus inventory include a loss of  customers or supplier, a new competitor, the end of a season or product lifecycle, or an internal consolidation or branch closure. Distributors need to prioritize their surplus inventory by shelf life, aging, investment value and turnover.
What do you do now?
Jobbers are middlemen who flip excess inventory. We are not jobbers. We are a professional marketing company, who has your best interest in mind. We understand that brand integrity as the most important goal. Keeping your products off away from the online re-sellers that could dilute your brand in the long run.
You as a retailer are under pressure to move the inventory to make room for the next season. This is where Thirdvine Export comes in. We have some relationships around the globe to move your product,  giving you the space in your warehouse and the working capital needed to continue to purchase additional inventory.  We have industry knowledge that allows us to partner with you to shows you ways to maximize your revenues.
Our objective is to continue to grow our international business network and build long term relationships with professional and trustworthy retailers, business brokers and buyers.
ThirdVine was founded on the guiding principles of integrity, commitment, professionalism and excellence. We believe in challenging convention in order to advance more efficient and cost-effective business solutions that inspire industry change and deliver significant value to our export clients and business partners worldwide.
Our experience in the fashion community has shown us numerous changes in styles over the years. We trust our team that supports us and we always provide you with the latest information available, so that you are on the cutting edge of fashion. We source from the finest retailers in the world to provide you with the best quality.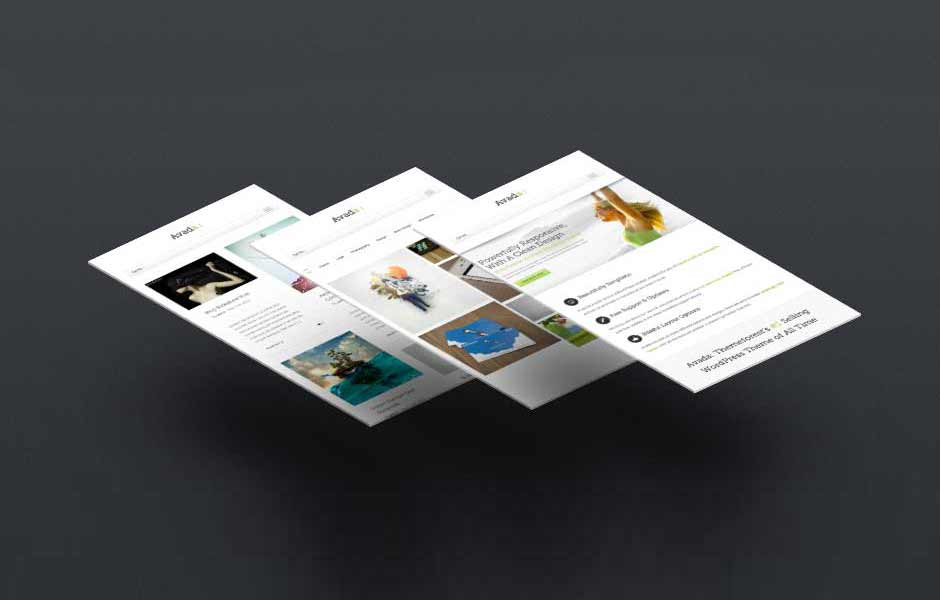 Integrity
Having a visionary  partner  like ThirdVine protecting the integrity of your brand is a valuable resource, we only  work with brokers who have been vetted and provided us with full disclosure of the sales cycle. By doing this we are now  providing you with peace of mind and confidence to partner with our company for discrete outcomes.
Supply Chain
It is easy to  forecast/purchase products for your company to potentially sell, the hard part is when your are left with excess inventory and  now you have to deal with rack pulls and seasonal changes.  Having a partner with a robust supply chain is key in the clothing industry to allow inventories to cycle through your system.